CUSTOMIZATION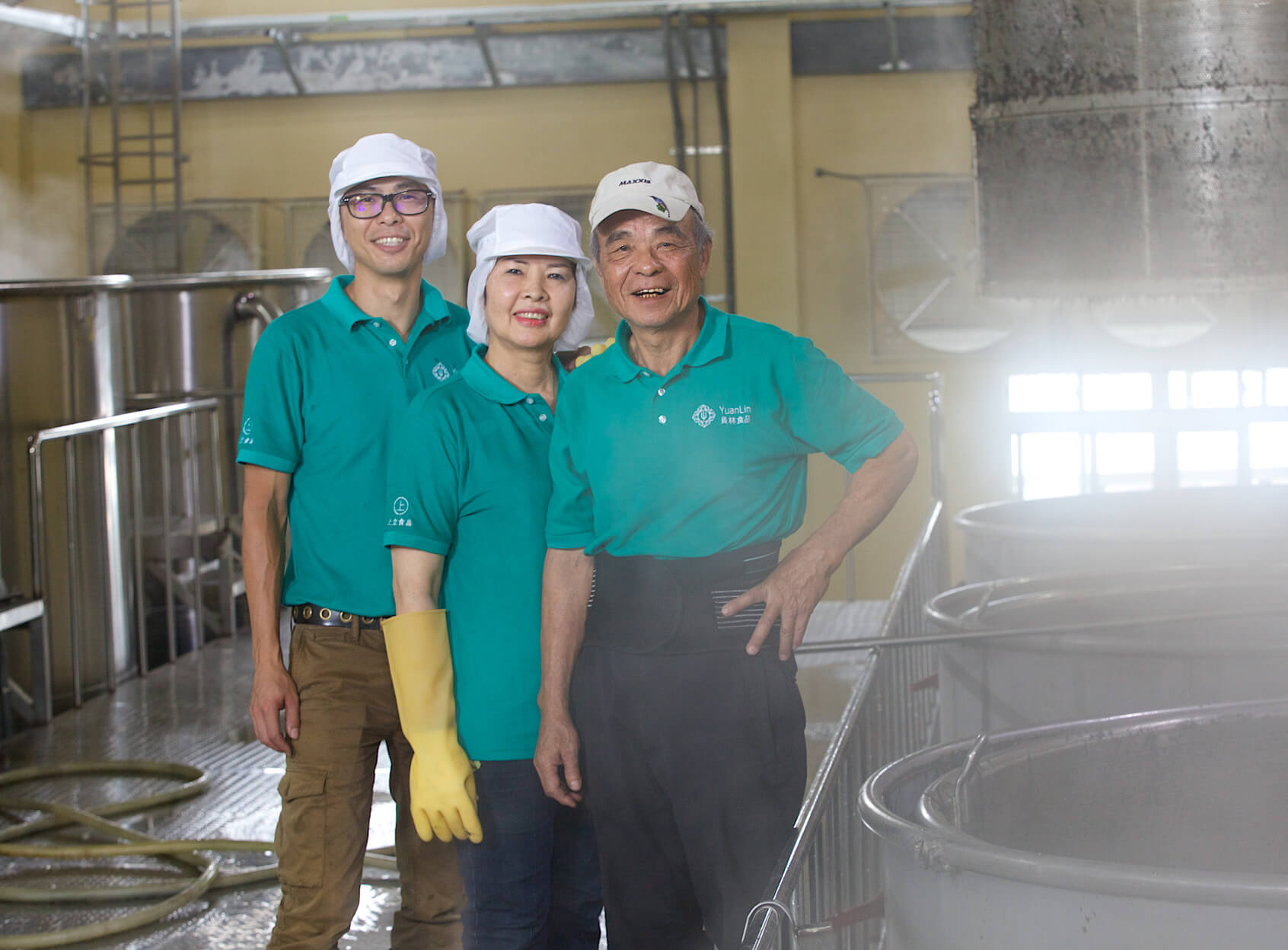 Yuanlin Food grass jelly – generating new opportunities with you

Bespoke Service Symbolizes the Culmination of a Century of Dedication Yuan-Lin Food grass jelly - Striving for excellence with you An invitation is extended to global distributors and agents!
Since 1900, Yuan-Lin Food has devoted our resources to developing grass jelly products. From our humble beginnings in the traditional market to OEM collaboration with major manufacturers, Yuan-Lin Food has officially made a foray into the international market. With a century of heritage behind the brand, Yuan-Lin Food now cooperates with local contract farmers in Tongluo, Miaoli to create a flavor that is unique to the people and land. By exploring diverse applications of grass jelly in its many nuances and textures, we have endowed grass jelly with exciting new purposes, in turn setting an example as the purveyor of bespoke services made possible through the culmination of a century of dedication.

In the dynamic, borderless and cross-industry business environment of today, only flexible, versatile product strategies complemented by a comprehensive service model will meet the challenge of consumer's desire for relentless innovation and novelty. Yuan-Lin Food specializes in grass jelly-related expertise, besides our pursuit of diverse grass jelly flavors, we also strive to resolve the difficulties encountered by distributors during international expansion by designing different volumes, proportions, and variants in hopes of catering to their every need, in turn fostering lucrative business opportunities.

A century of heritage crystalizes in the sublime and the extraordinary; it is the sense of camaraderie that makes Yuan-Lin Food your perfect partner, business or otherwise.
RECIPES
仙草輕鬆煮
RECIPES
Simple preparations of mesona